We are transforming the way that organizations publish their data
SEPTEMBER 2009
First document was created
3 MILLION PAGES
Created last year
Today, most document information comes from spreadsheets, databases, or other business applications, and they keep growing and changing. We founded Pagination in 2009 to address this trend. Our mission is to provide flexible solutions for publishing data with speed and accuracy.
Data Centers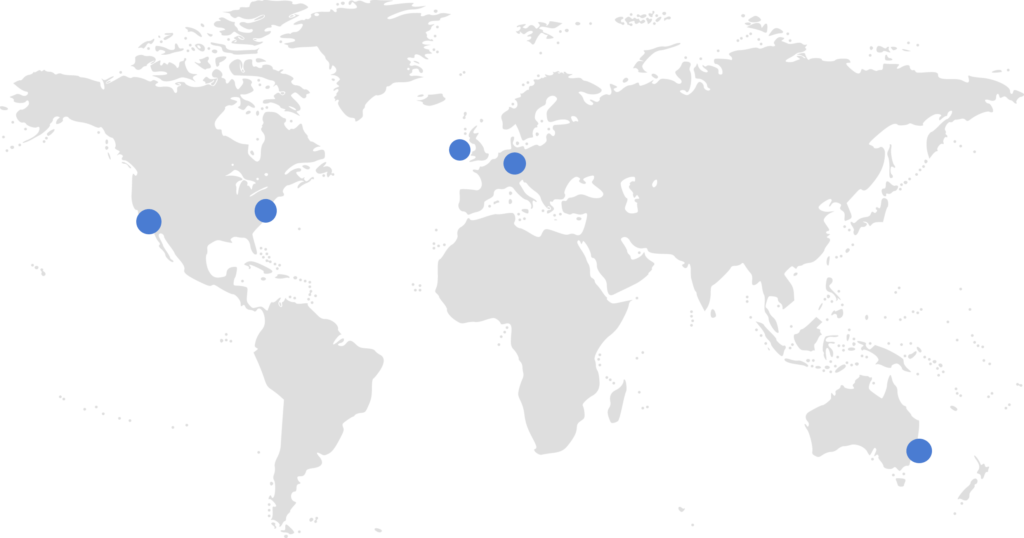 SALES ENQUIRIES
PAGINATION
HEADQUARTERS
Pagination Srl
Piazza Garibaldi, 8 – 35122
Padova – Italy
VAT/P.IVA IT04279160263
Create your automated document!