Catalog Maker Software:
Create your print and digital catalog with ease
DOWNLOAD SAMPLE FILES
Table of Contents
What is Catalog Maker Software?

Catalog Maker Software is a tool that enables users to create catalogs, price lists, brochures, classifieds, or any other kind of commercial documents automatically. With catalog software, you can integrate your data with your layout, automatically create always-up-to-date documents that are ready for print and digital distribution, and avoid manual creation. You'll be able to significantly optimize your workflow, improving your data management and getting better results in less time.
Why use a Catalog Creator instead of manual publishing?

The manual creation of this kind of document has many disadvantages. First of all, consider the catalog creation time: manually creating a catalog is a challenging task that can require months of work, especially if you need to create a catalog with hundreds of products, and it's a task that involves many people. Then, there is the difficulty of their creation: You need certain skills to use graphic tools that yield a professional result. Layout errors not visible in the creation phase may emerge in the print phase and significantly slow down the time to market. Finally, there is a high risk of errors: Like every manual operation, errors are inevitable, which makes it necessary to pay great attention during the creation phase and requires multiple and precise checks after the pagination process is complete.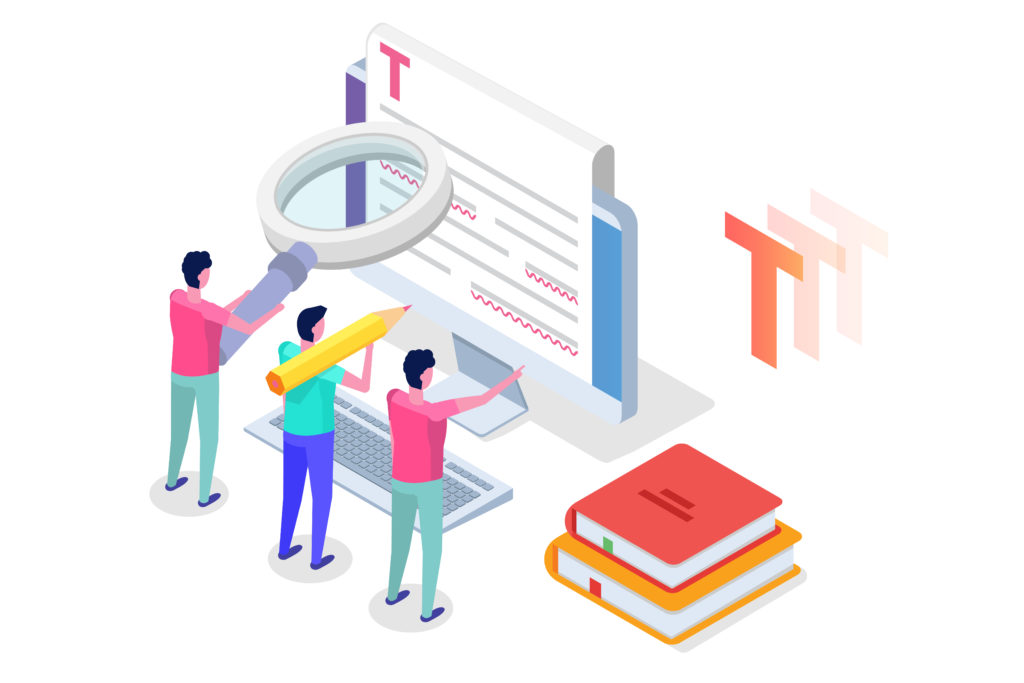 The benefits of using Catalog Software

Catalog Software allows you to take data from any source and convert it automatically into documents. This eliminates the problems related to manual creation. The result is more precise and faster progress in creating documents with more professional graphic results. Catalog Maker Software can be integrated with data from your business applications to ensure that the documents always present the most up-to-date information. Moreover, each project is totally customizable, ensuring the faithful respect and use of your communication guidelines.
There are many different software packages on the market, and they differ considerably in terms of data management, layout flexibility, and documents' final rendering. You may have tried desktop applications that are difficult to use and with which you can create only a very basic graphic layout. Forget about those! What is the best software to make a catalog? The best software for the job is Pagination.
Pagination

Catalog Maker Software

Pagination is Cloud Product Catalog Software (Software as a Service) that allows you to create high-resolution print-ready documents (PDF, INDD, IDML) or digital versions of these documents, using Adobe InDesign. You'll be able to create print catalogs, digital catalogs, price lists, brochures, or any other kind of custom document.
A one-minute video to discover how to create a document with

Pagination

:
Use your custom layout and preferred images

Pagination uses your InDesign layout to ensure maximum design freedom. Any images or Adobe files (from Illustrator, Photoshop, or InDesign) can be automatically inserted during the pagination process. If you do not yet have a layout and you need a document quickly, you can choose from the dozens of free templates offered by Pagination, and easily edit them to meet your needs.
Some of

Pagination

customers' layouts: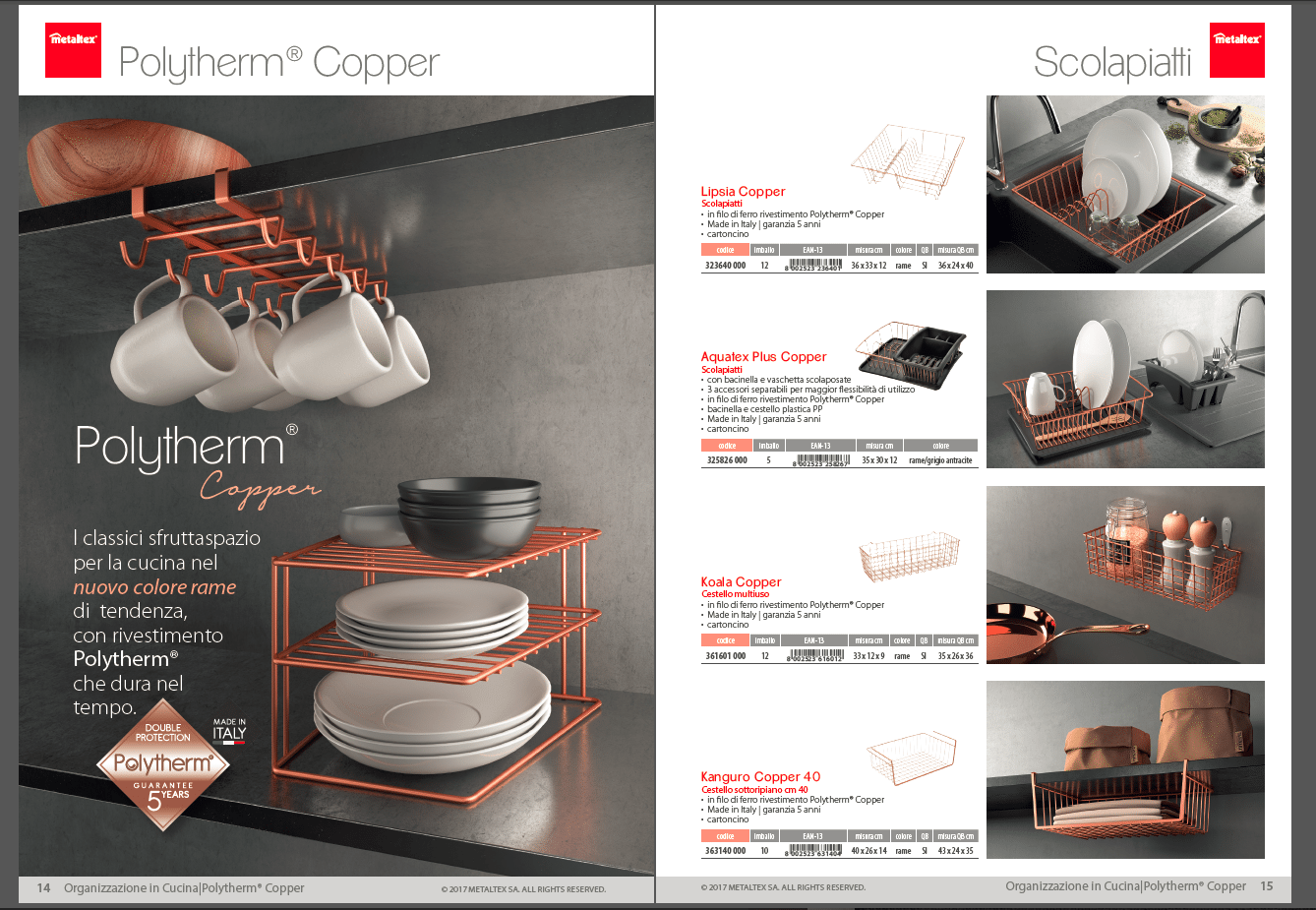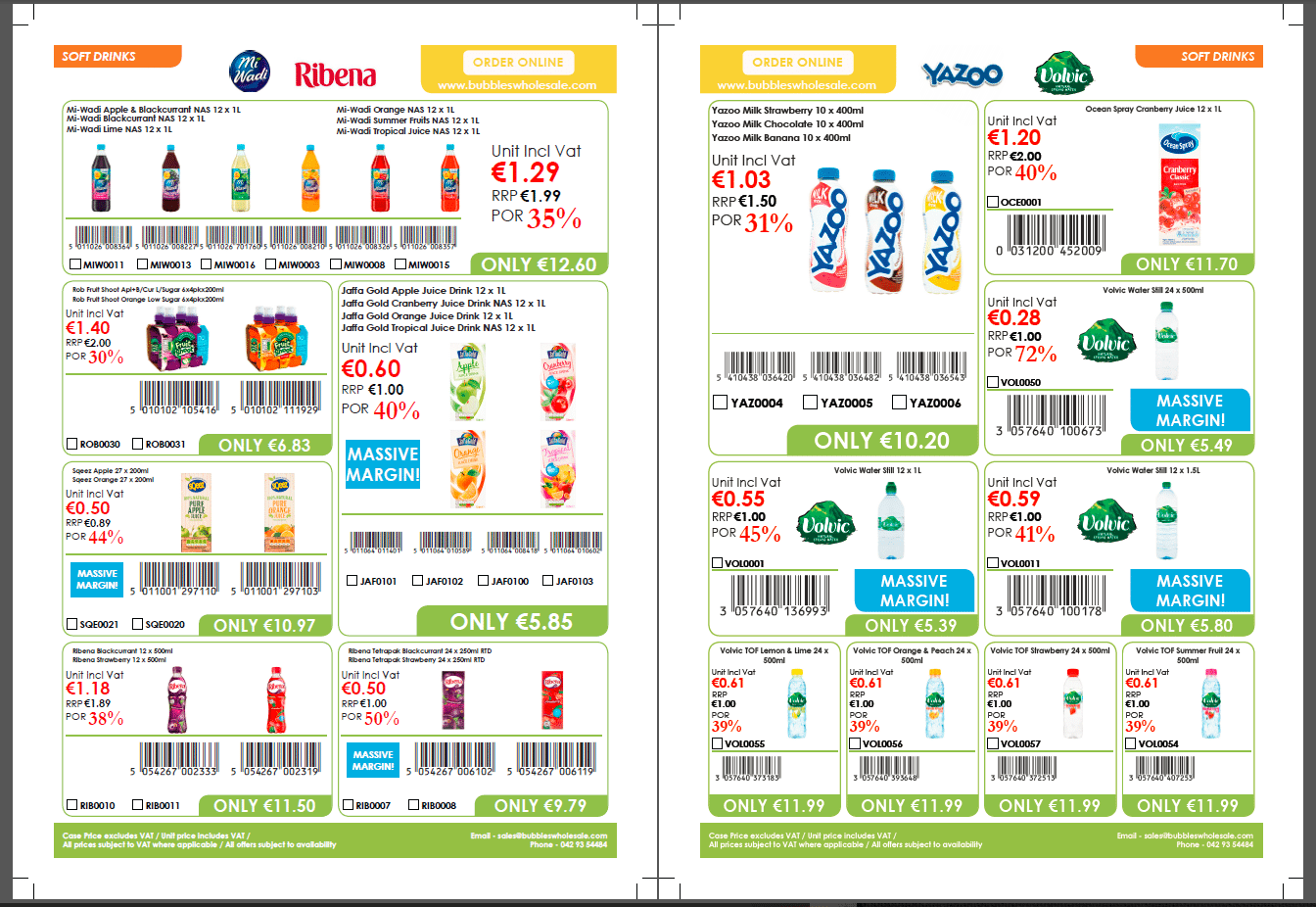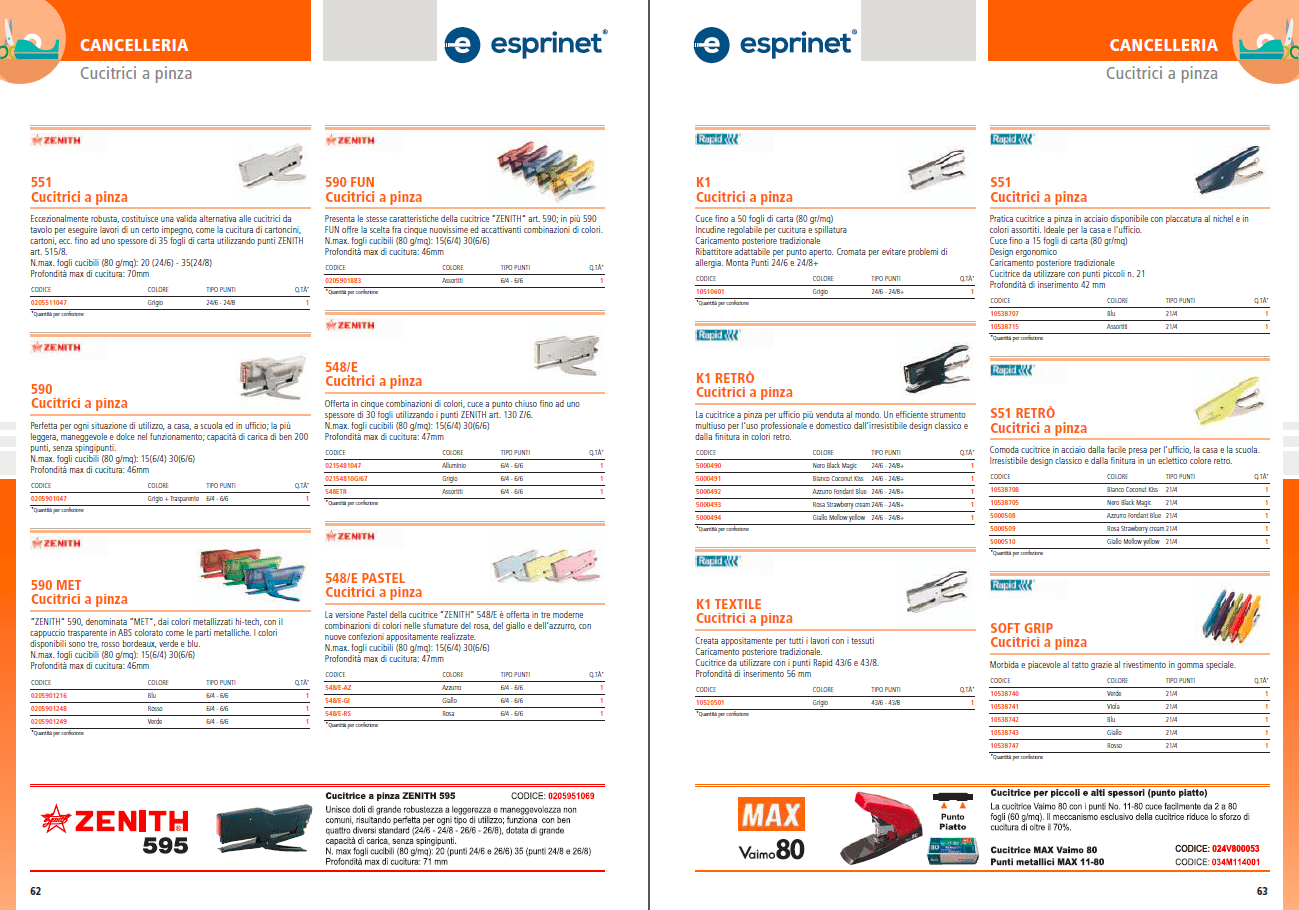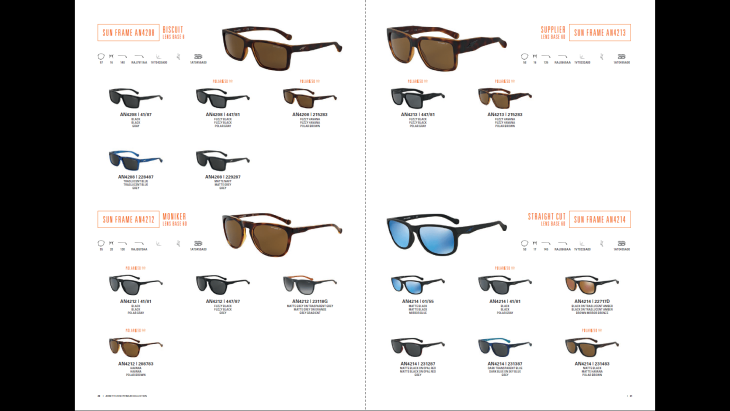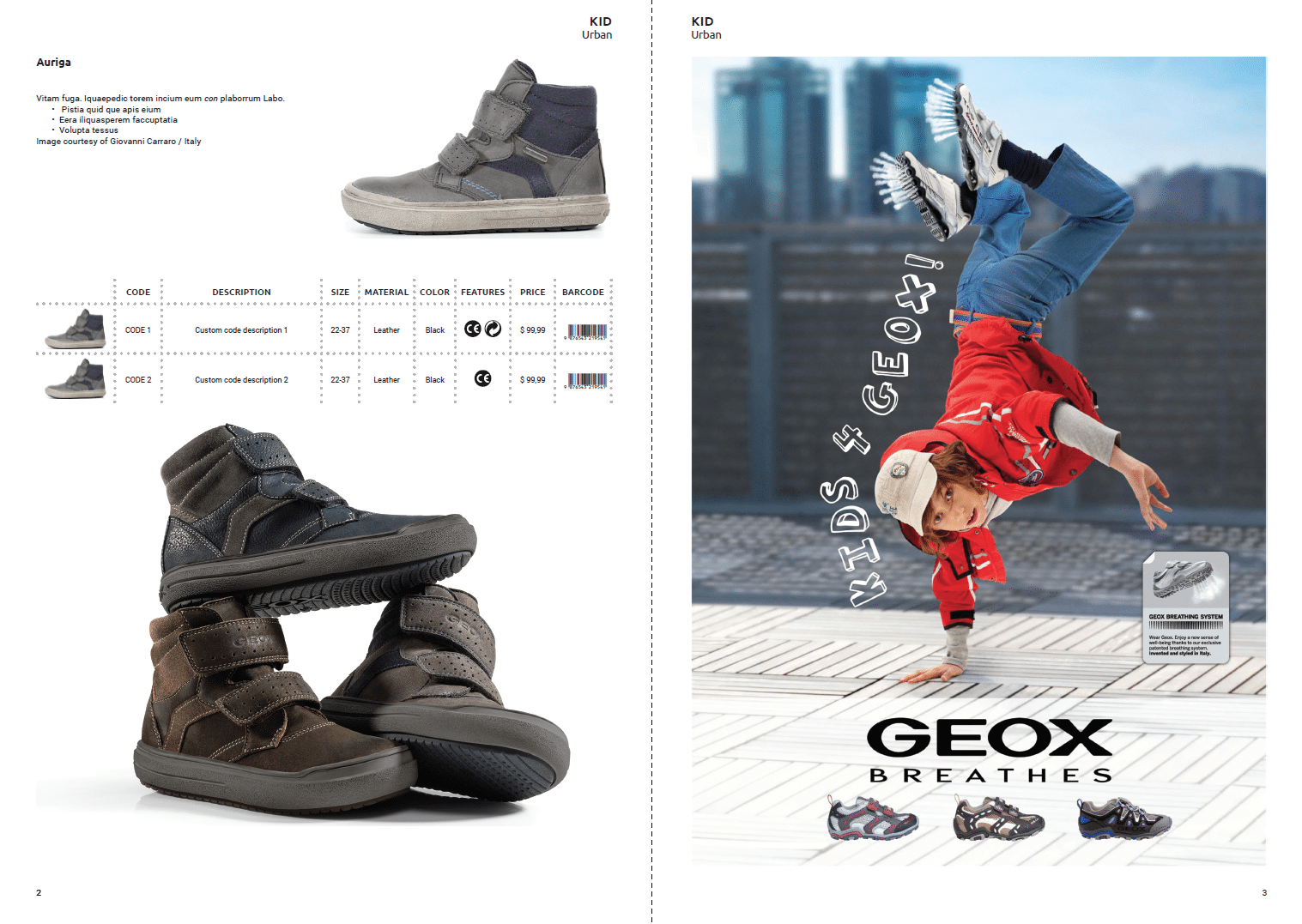 Catalog automation?
Publishing a product catalog or a price list is a challenging task that can put pressure on even the best marketing teams.
You can use Pagination Cloud Catalog Maker Software to automatically create beautiful documents in just a few seconds that are always ready for print or digital distribution.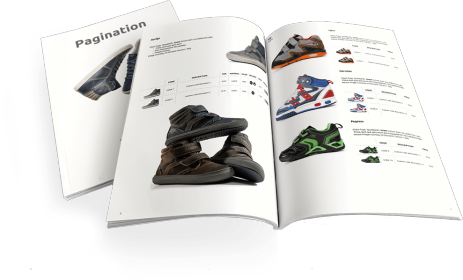 Watch demo
Create your automated document!