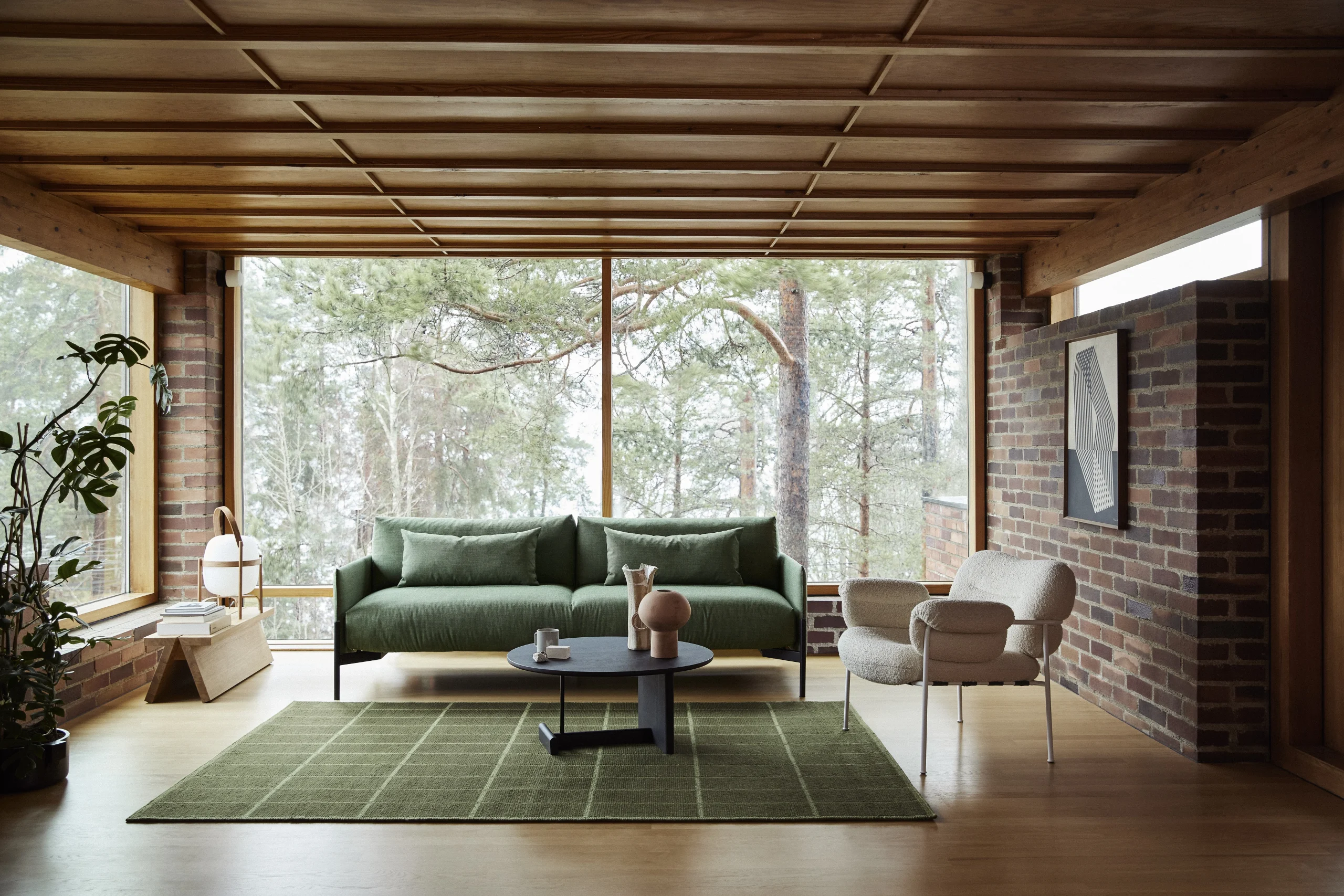 Fogia, a renowned Swedish design company and furniture producer, has been dedicated to crafting high-quality, handmade furniture inspired by Scandinavian design aesthetics. Over the years, the company expanded its offerings and established a factory in Gdansk, Poland, where they collaborate with contemporary designers to create exceptional pieces. Additionally, Fogia takes pride in its commitment to sustainability by selecting lumber from nearby forests and adhering to rigorous environmental standards.
Pre-Pagination Publishing Process
Before enlisting the services of Pagination, Fogia's price lists were created manually. Data was extracted from Salesforce and then manually formatted into an Excel file. They utilized a laborious manual conversion factor to generate the desired price lists. Recognizing the need for a more efficient and automated approach, Fogia reached out to Pagination with the aim of developing an InDesign template that could accelerate the price list creation process.
How Pagination Assisted Fogia
Pagination promptly responded to Fogia's request and within a remarkably short time frame, provided an automatic solution to cater to their price list requirements. With this new system, Fogia could rapidly generate all the price lists they needed without any hassle.
The present process implemented by Fogia through Pagination's platform is highly streamlined. To create a price list, Fogia simply uploads a file exported from Salesforce. They can then select the currency, specify whether the price includes VAT or not, and indicate the period of validity for the price list. This essential information is automatically incorporated into the cover page of the price list. Additionally, Pagination effortlessly inserts static pages (supplied in PDF format) such as terms & conditions, fabric options, order information, product details, composition, and durability at the end of each price list.
The price list template consists of two distinct layouts. Each layout allows Fogia to display product photos and technical drawings. One layout features a table displaying product information alongside its corresponding price, while the other presents a table showing prices based on the chosen fabric and additional product details such as sizes, etc.
Moreover, Pagination efficiently generates the Table of Contents for each price list. The Table of Contents includes categories with individual product names and corresponding page numbers of the aforementioned static pages (PDF).
Conclusion
Thanks to the collaboration with Pagination, Fogia has transformed its price list creation process from a time-consuming manual endeavor to an efficient and automated operation. By harnessing the power of Pagination's InDesign template, Fogia can now quickly and effortlessly generate customized price lists using data exported from Salesforce. This enhanced process has enabled Fogia to focus more on design and craftsmanship while providing their clients with up-to-date and well-organized product information. As a result, Fogia continues to stand out in the furniture industry by offering exceptional products and exemplifying its commitment to sustainable practices.

Create your automated document!