Catalogues have been around as long as mass market retail has existed, but even in the digital age, they are just as important as ever. The difference is that nowadays, retailers need to create digital catalogues that can be browsed with ease by their clients. These catalogues have to:
Present products in an attractive manner
Provide information about prices, options, and how to order
Encourage brand awareness and advertise a company's identity
Play an SEO role, attracting search traffic
Be easy to change when required
These factors make catalogue design a core aspect of many business strategies. And they also mean that tools like InDesign have become extremely important.
Introducing InDesign – the Core Catalogue Creation Tool
InDesign is the main off-the-shelf application for designing dynamic online catalogues. Published by Adobe. It's a little like Photoshop, only with a focus on creating documents – and the app is used by all kinds of content creators to publish their work, from restaurant owners to newspapers.
Key features of InDesign that appeal to catalogue writers could include:
Management of OpenType fonts
Support for many different languages
Integration with Adobe products, allowing for easy PDF production
Book files allow users to segment publishing projects
Convenient image management and storage
The ability to create themes for paragraphs and tables
These specific features are a great help when collating large quantities of products, dividing them into categories, and providing each one with a clearly laid out, consistent, and visually appealing page. InDesign is capable of handling all of those tasks, so it's no surprise that catalogue makers rely on it.
Core Features that Feed into Catalogue Production
More specifically, standard approaches to catalogue creation with InDesign utilise a couple of important features.
One of the most of these features is Data Merging. In this process, users compile databases of their products via Excel spreadsheets, and these spreadsheets contain all of the important information. The raw data from these databases is loaded into InDesign, which compiles it into a catalogue format.
The same principles apply to InDesign XML Importing. This can work in tandem with Data Merging (but doesn't have to), allowing catalogue creators to add XML themes that correspond to their preferred document layout.
The two processes put together represent what we call InDesign Automation. In theory, it's a great way to handle large catalogue databases, and to save time while maintaining brand consistency. The alternative is painstaking work to type in every product listing and make sure that it is compatible with the InDesign interface. Not something that catalogue writers want to have to deal with.​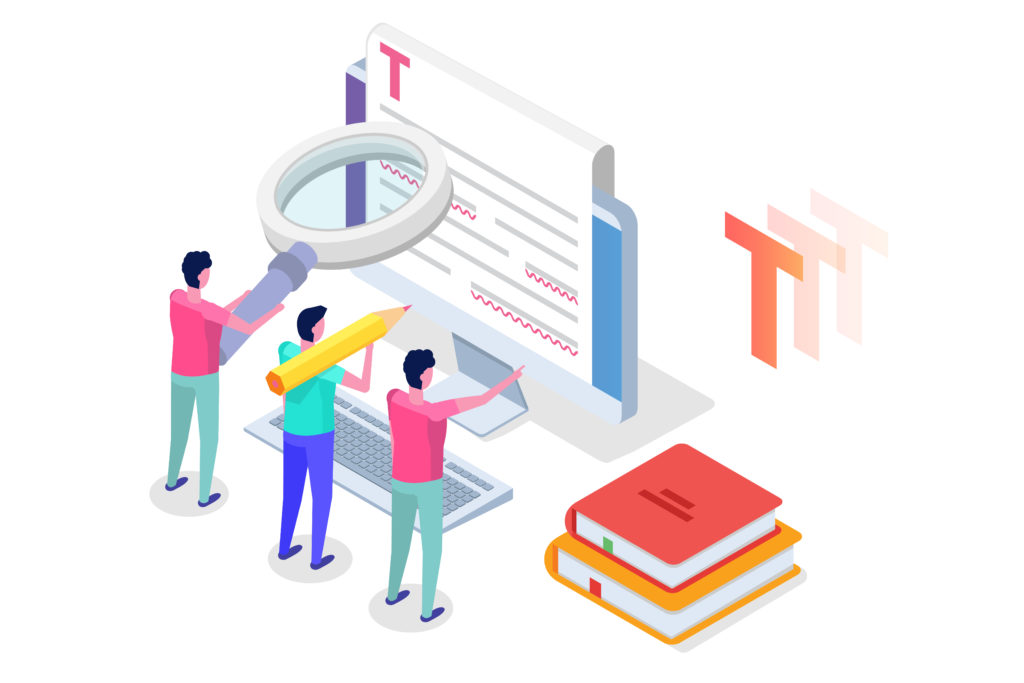 Common Problems Encountered by InDesign Users
Both Data Merging and XML Importing are potentially very useful processes for companies that need to handle large amounts of data, images, and text. They also enable staff to automate a lot of the work involved in catalogue production – at least in theory. However, this is often where catalogue makers run into problems.
When carrying out data merges, publishers can often struggle to group products effectively, leading to extra work further down the line. They can only use a single template when merging data, and inserting page breaks is impossible. Again, this can lead to wasted time after the data has been merged.
XML also poses difficulties. The need to create properly structured databases and translate that data into XML format can become complex and cumbersome, leading to lost time and quality issues, or preventing publishers gaining full benefit from the InDesign package. InDesign only works with specifically structured .CSV and .TXT files, and getting the layout right can be extremely difficult.
The good news is, that there is a ready made solution to these common InDesign limitations.
How Pagination Offers a Solution to Your InDesign Issues
Both Data Merging and XML Importing are unnecessarily complicated, but Pagination provides an alternative. Based in the Cloud, Pagination allows catalogue makers to upload data to InDesign via all major database formats. It caters for CSV and TXT, Excel spreadsheets, XML, as well as MySQL, and should also cater for bespoke corporate databases of all kinds.