Download the FREE InDesign Price List Templates and plan your project.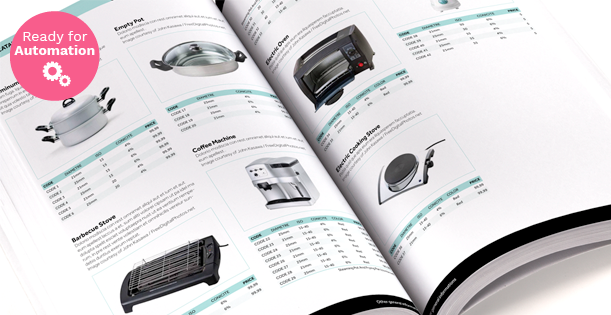 2 Column Price List Template
Features:
Link your data file to this template and create unlimited documents in minutes and at any time, in InDesign and PDF format. Discover the advanced features you can enable and contact us to start your automated project.
Download
A classic price list template that fits perfectly to any product you want to showcase. It has a simple and effective design, created based on the most common requirements of our customers. Download it for free and start creating your price list. If you want to create a price list automatically, have a look at [...]
Create your automated document!