RESIGNATION LETTER TEMPLATES
An assortment of free templates and tutorials that will help you to create the right resignation letter.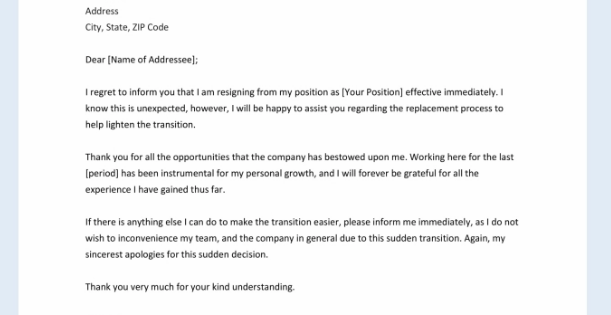 Well-Structured Resignation Letter Template
Files:
DOCX, Pages, Google Docs, Pdf
Download
This template has a portrait orientation. It is a formal template with a classic layout. This template is free to download and it editable in Microsoft Word, Apple Pages, Google Docs and Pdf.
Create your automated document!