A selection of real Christmas catalogs of different brands to get inspiration
If you need help to create your Christmas catalog, or you'd like to see how Christmas catalogs are made, you can find here a selection of real documents in pdf format or flipbook mode. Each document has a short description in which you can find useful information about the layouts used, product information displayed, types of photographs, and so on. If you need to create a print-ready or web-ready catalog or price list quickly, without errors, Pagination's cloud service can help you.
A Warming Christmas Lookbook
Marimekko's winter lookbook perfectly incarnates the spirit of Christmas. This minimal document is composed of full-page in-context pictures; the only information provided is the name of each product. Thanks to its colors, the lookbook perfectly transmits both the Christmas spirit and the beauty of winter.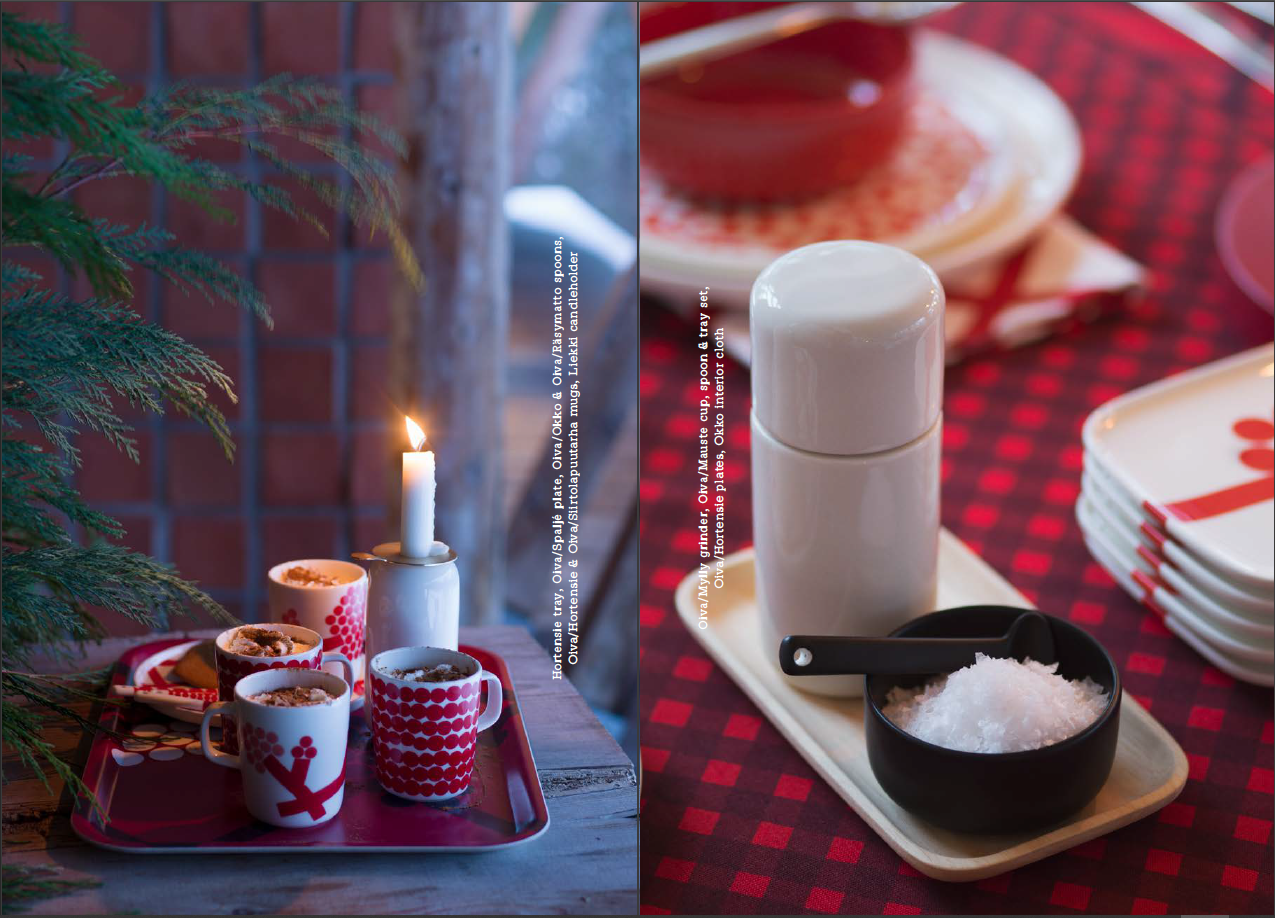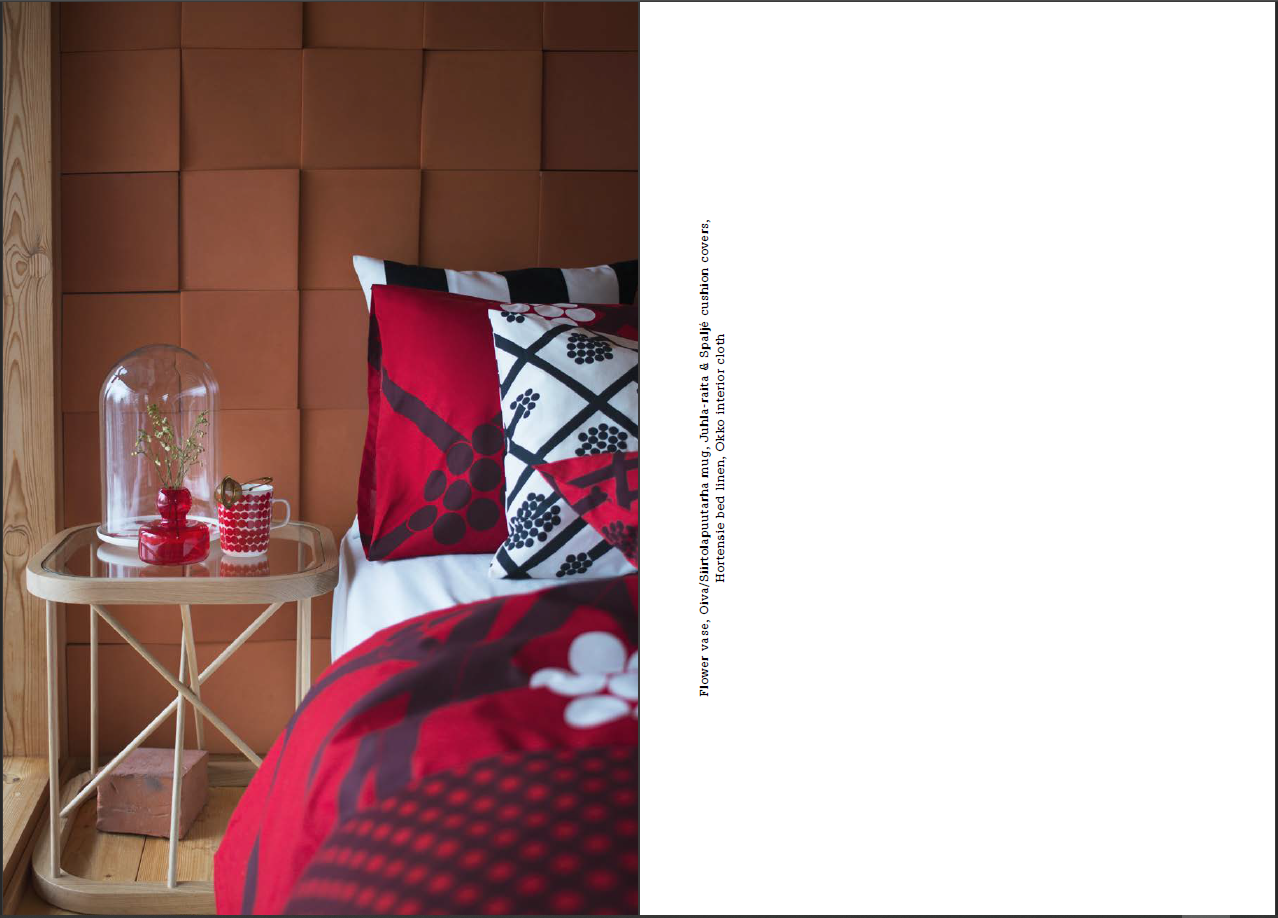 An Easy to Read Catalog
This fall–holiday catalog by Cypress is a beautiful handmade catalog featuring a variety of layouts. Every product includes its own description and barcode. Images are mostly cut-outs, but there are also in-context pictures. At the end of the document, you'll find an index based on the products' SKUs. The catalog is quite easy to read and understand.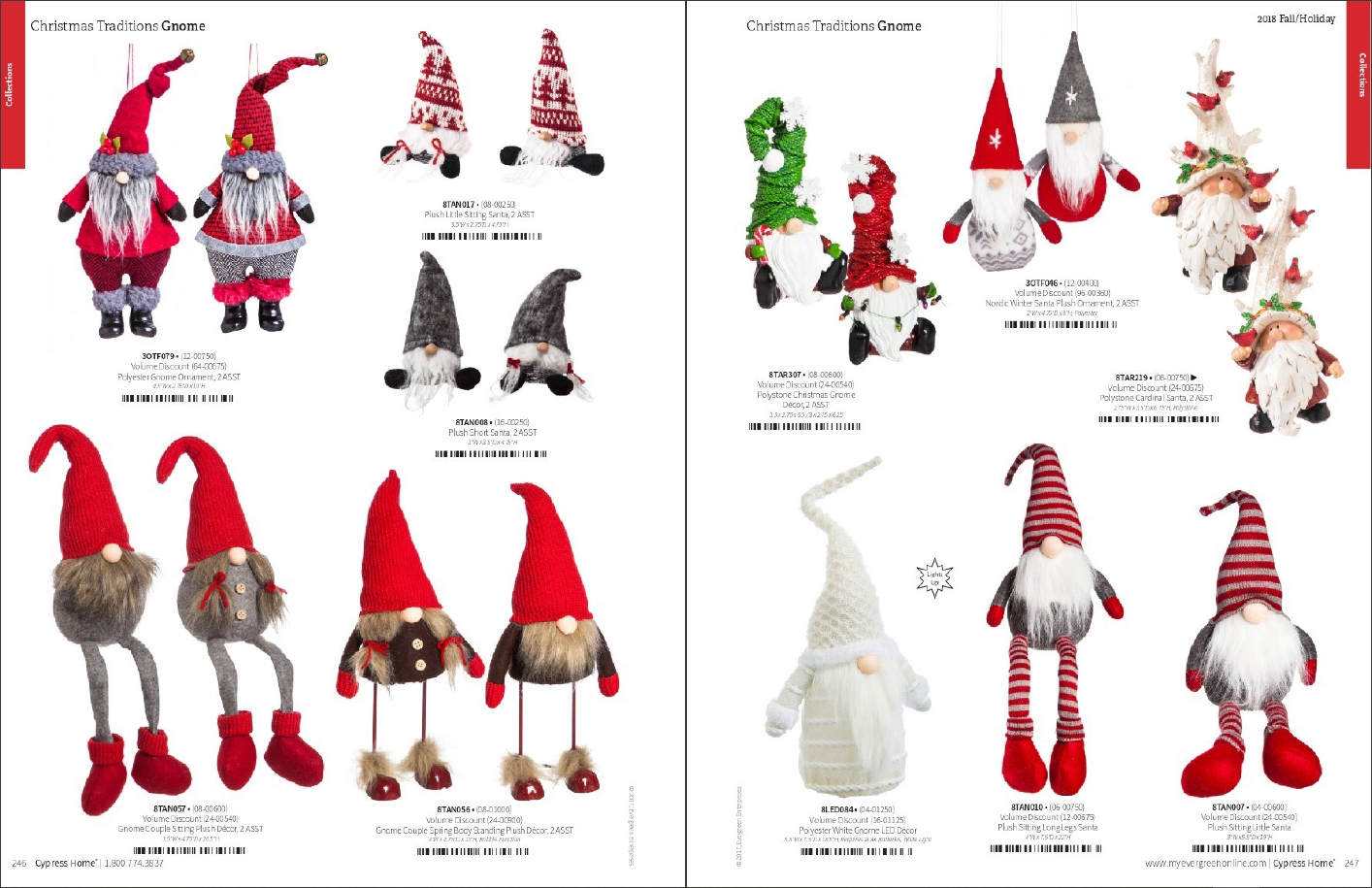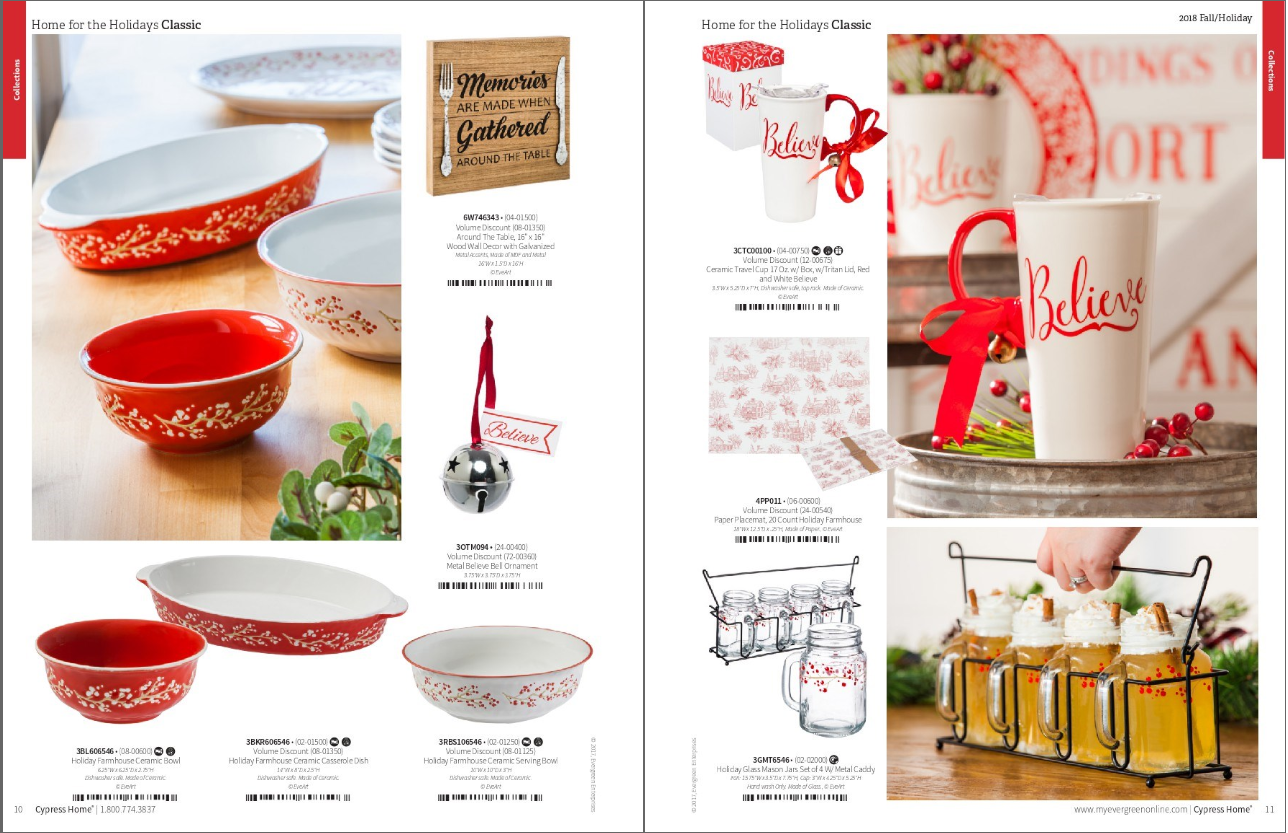 Christmas Over Your Plants
Jackson & Perkins' catalog is focused on plants. The whole document is very clear and well structured and perfectly transmits the Christmas spirit. The catalog is mostly composed of in-context images, but sometimes there are cut-out images, too. There is no table of contents or chapter separators, but this doesn't affect the readability of the document.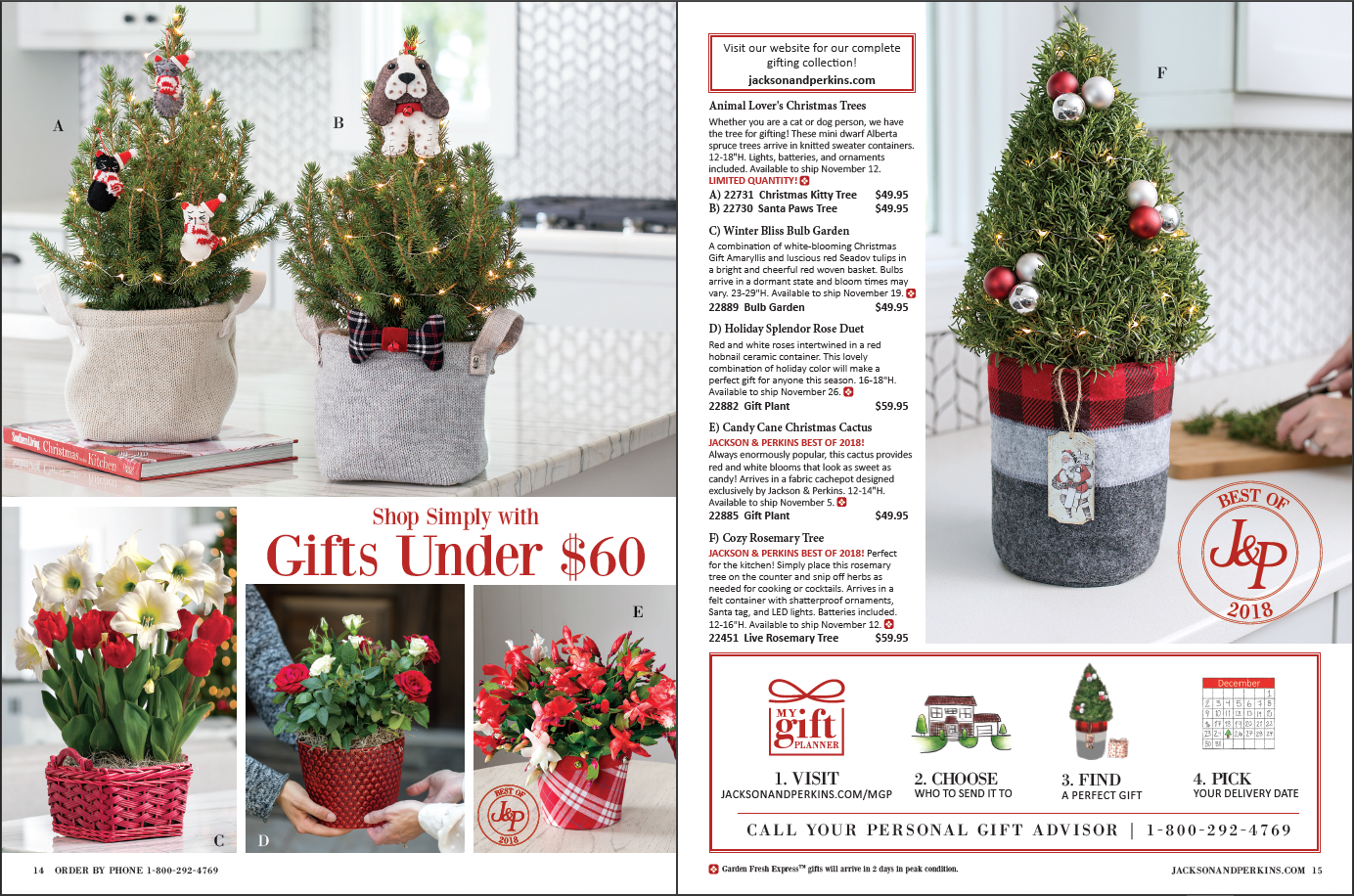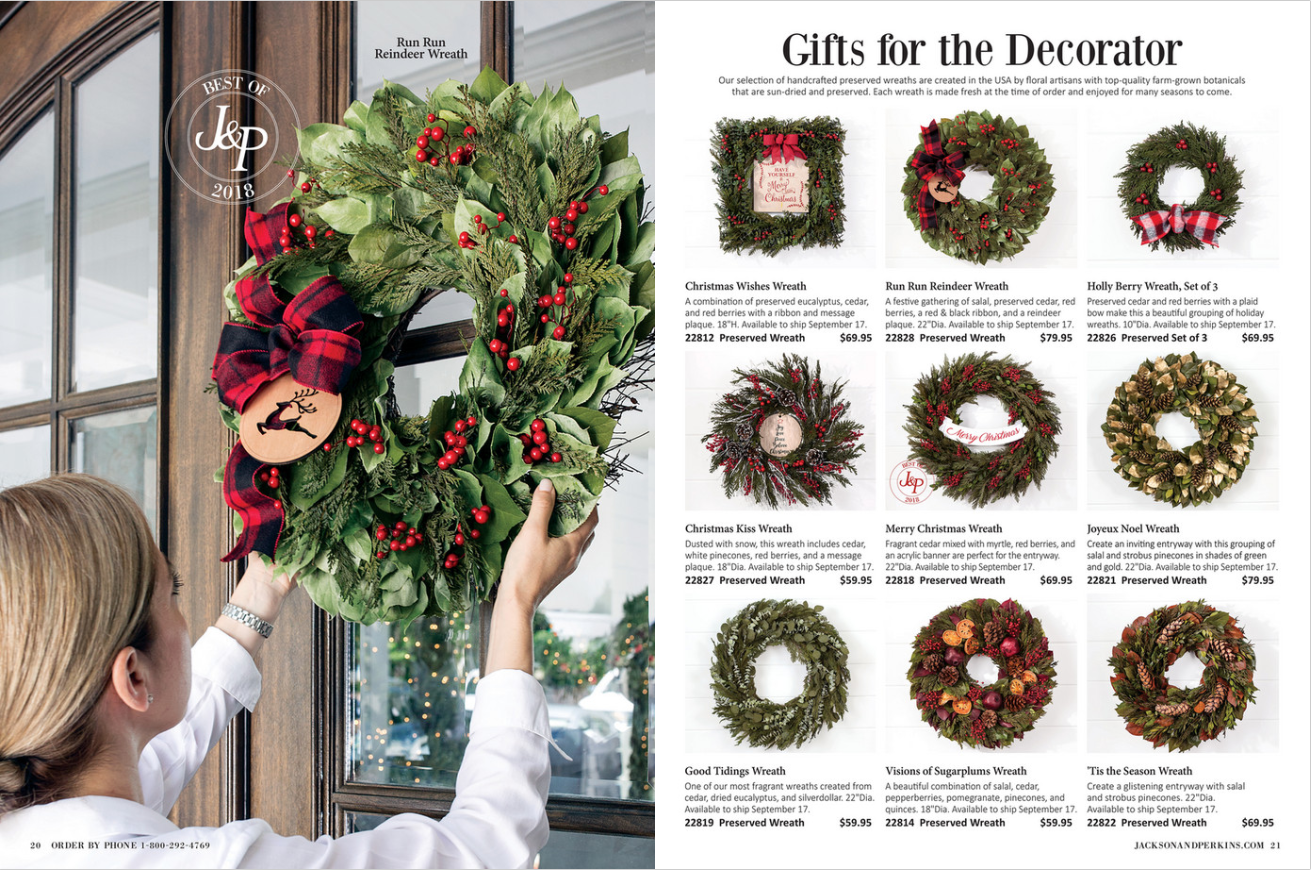 A Sober Christmas Catalog
Yankee Candle's fall catalog is a quite sober document, considering that it contains Christmas products. In fact, they're mixed in with fall products, which helps the document to maintain a low profile. The catalogue includes a mix of in-context pictures that typically bring several products together. Every product has its own number, which make it easy to identify specific objects.

Basic Christmas Catalog
Napco's catalog is a 300+-page handmade document with a basic layout. Sometimes the products are displayed in a quite casual way, but they're still accompanied by all relevant information. There are no chapter separators, but the beginning of the document has a table of contents, and it ends with an index based on the products' SKU codes.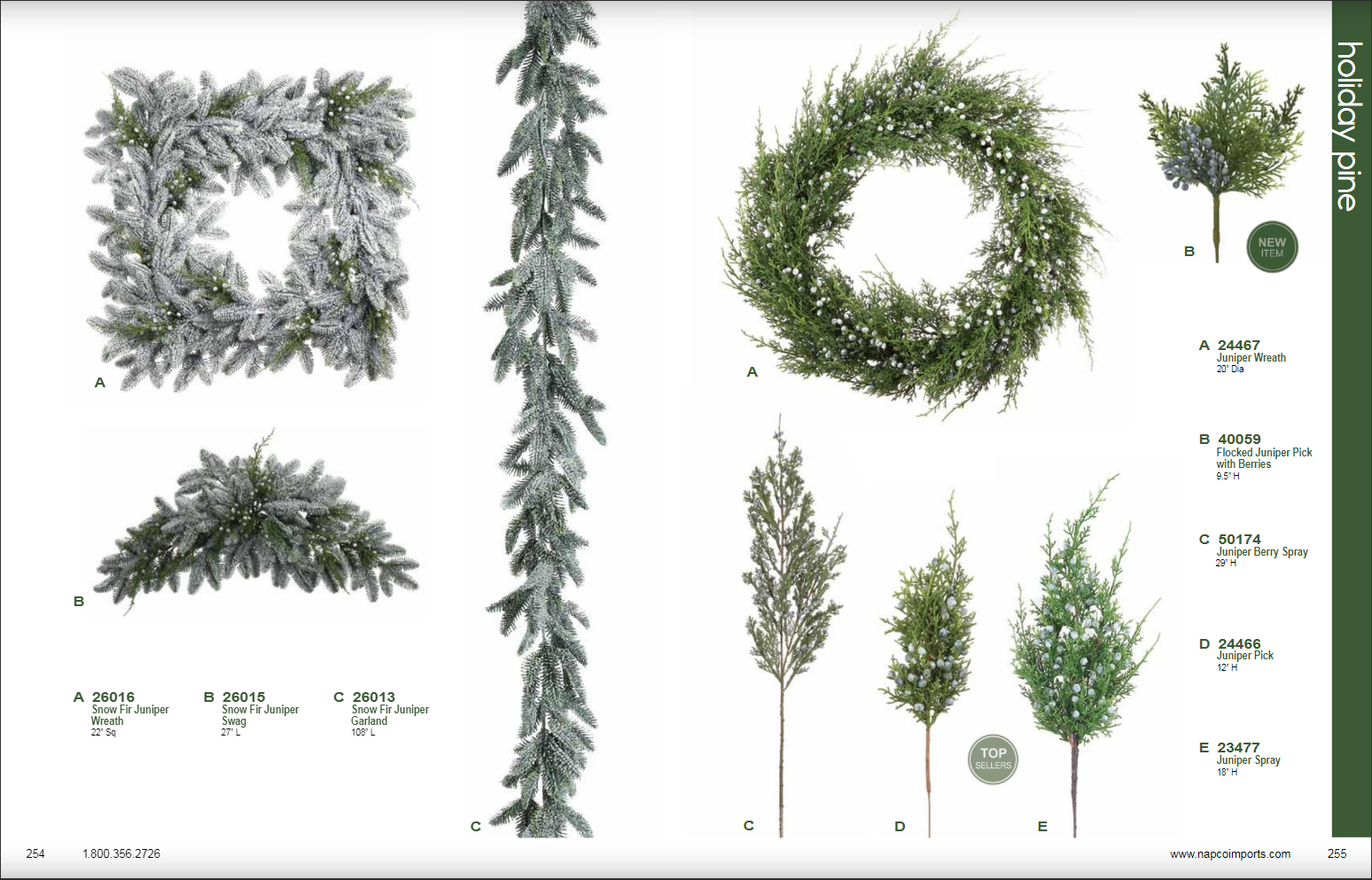 Colorful Christmas Catalog
This is a colorful Christmas decoration catalog by Temple Display. The beginning of the document features a basic table of contents, but no chapter separators are used. The catalog employs several layout styles, but it could have been created automatically. Each product appears above a detailed table featuring all of its information.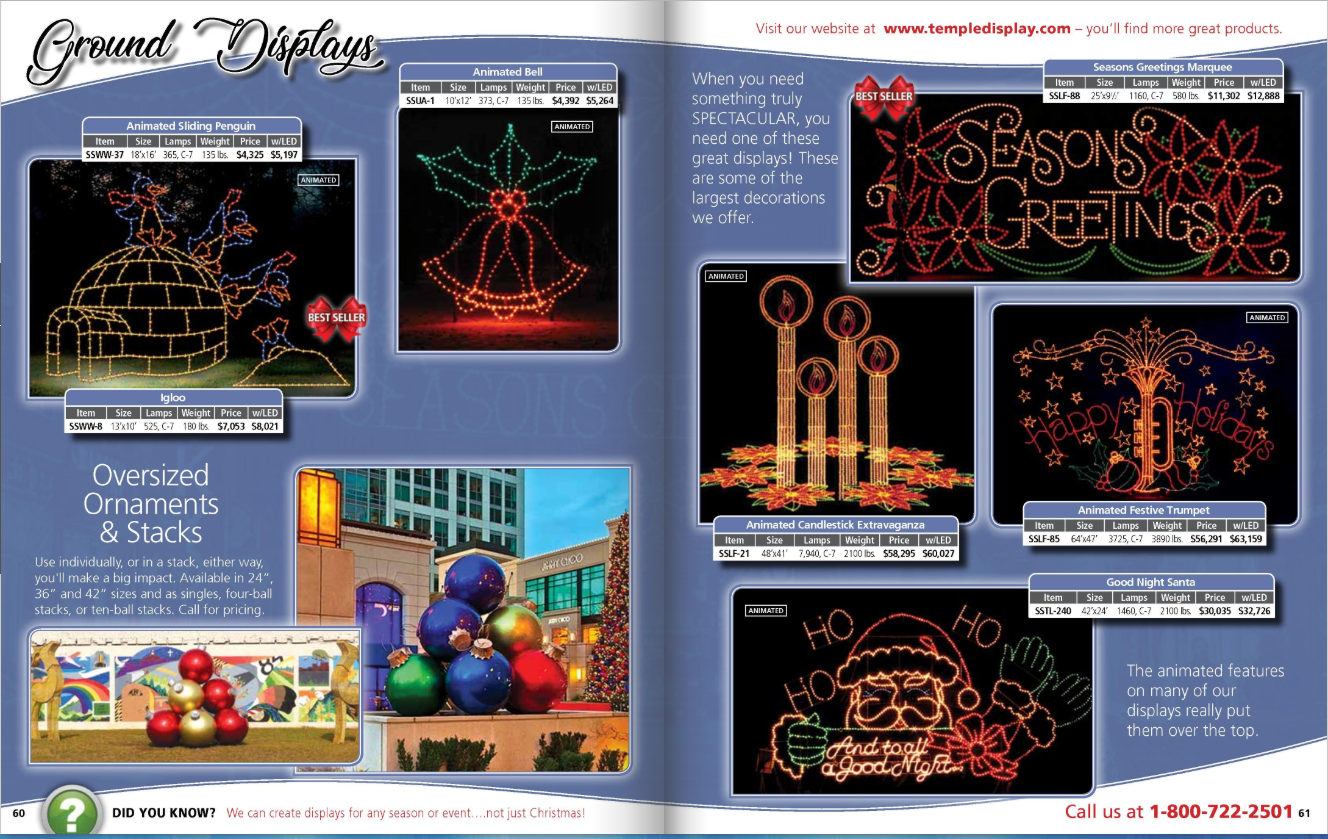 Tidy Catalog
Darice's 2018 holiday catalog is a well structured and easy to read document that begins with a table of contents. Chapters are separated, and the products are presented using cut-out pictures. Every product includes only the most strictly necessary information, such as its name, price, and SKU.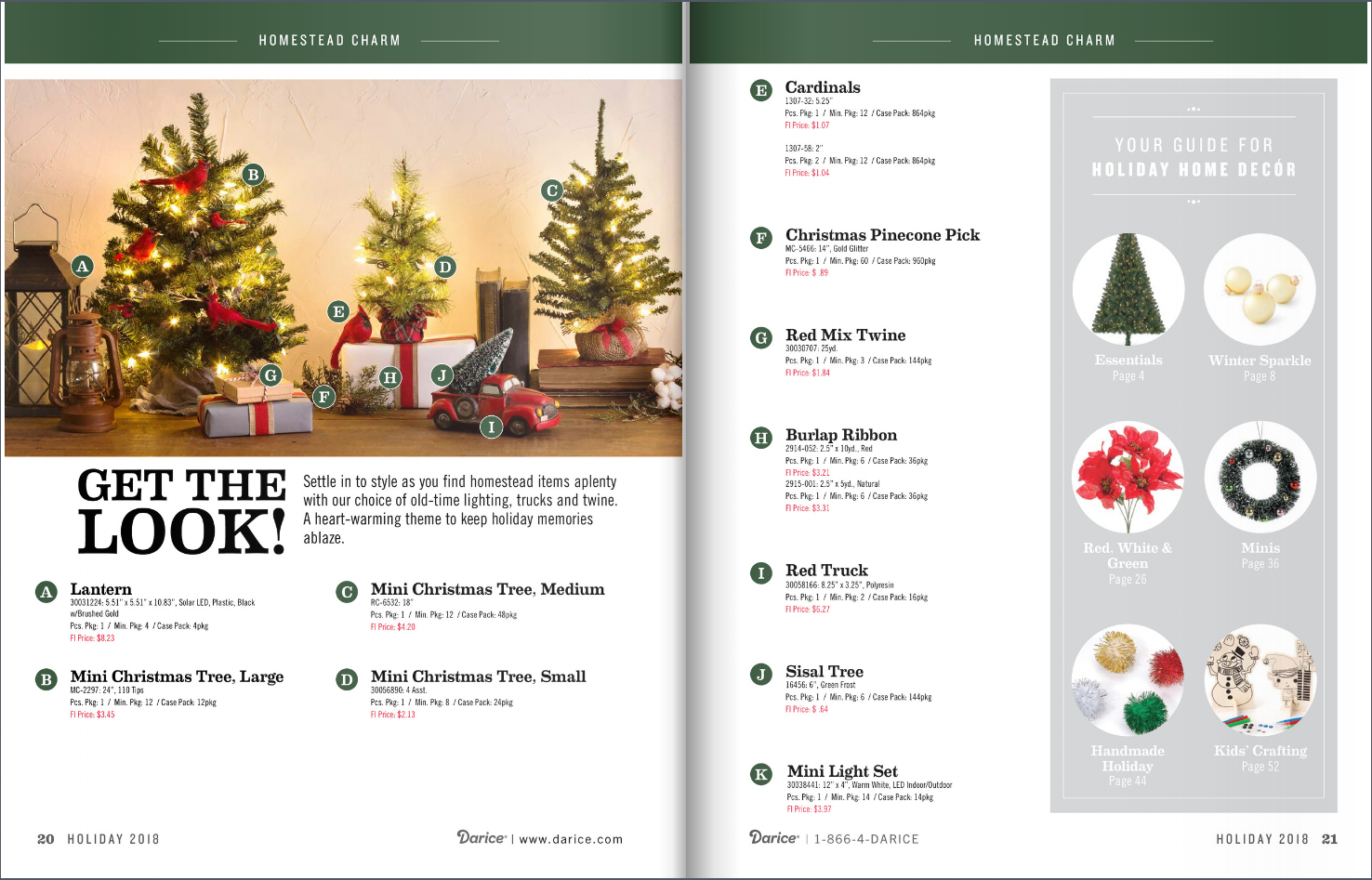 Linear Christmas Catalog
The Zowie Christmas catalog has likely been created automatically. The document has a tidy and linear structure and is mostly composed of cut-out pictures. The catalog is written in three languages (German, English, and French), and it includes a table of contents and chapter separators.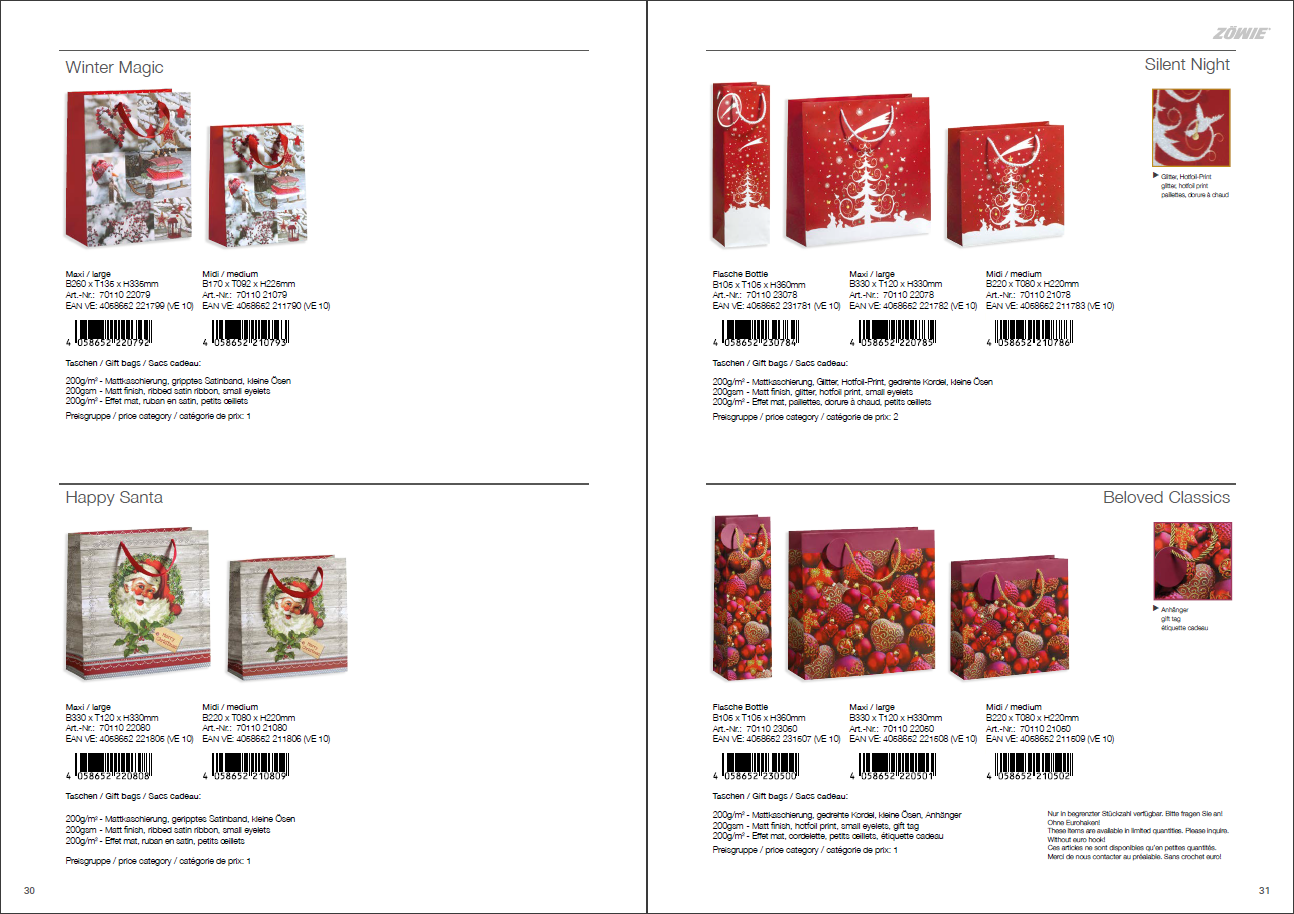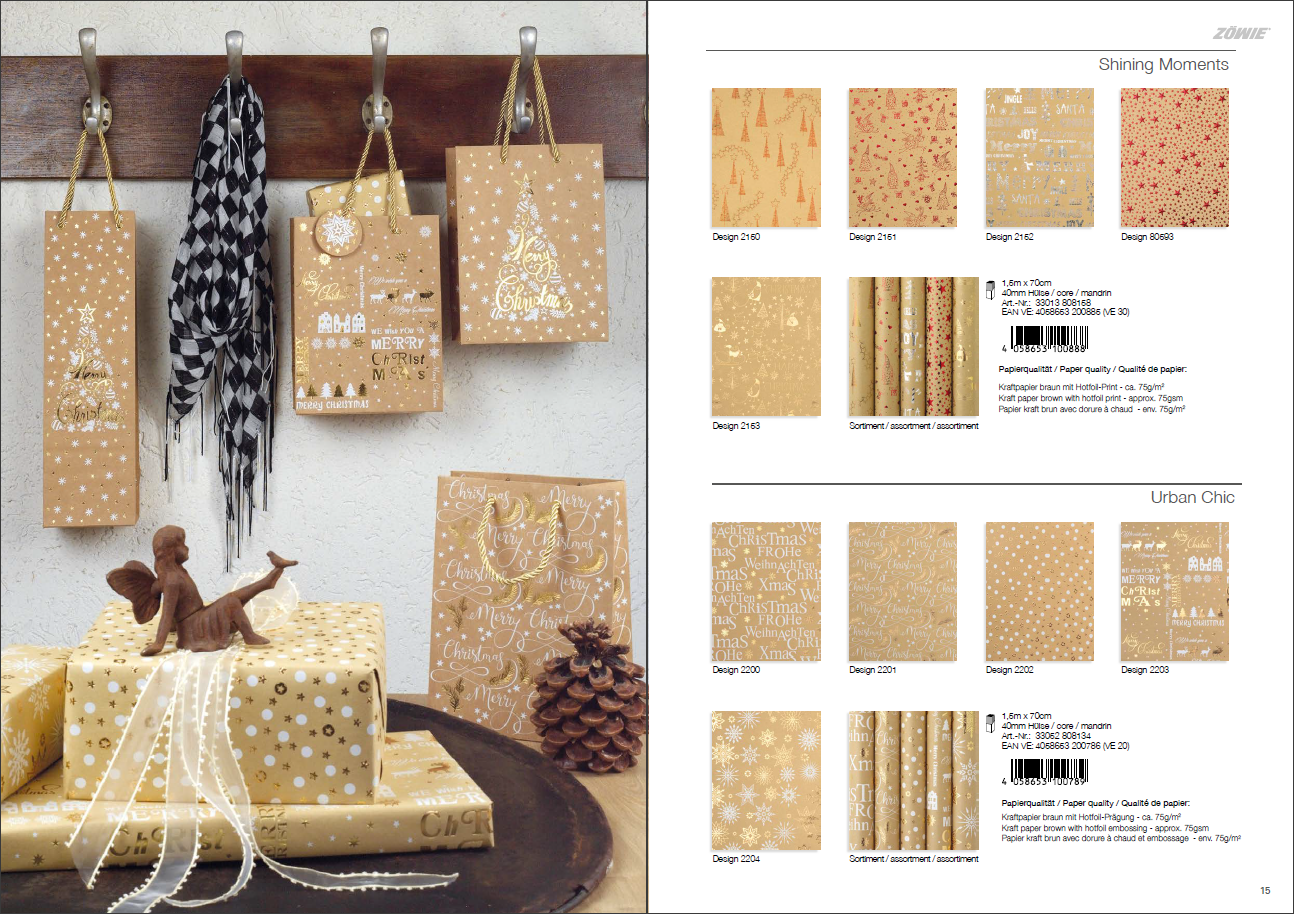 Christmas Decoration Catalogs
Adam Decolight's 2017–2018 Christmas catalog starts with a table of contents and some introduction pages. The rest of the catalog has a standard structure with a large, in-context picture at the top of each page and single product images below, including all the necessary information. The document itself is very clear and easy to understand.