COSMETIC BROCHURE TEMPLATES
An assortment of free and premium cosmetic brochure designs for your makeup collection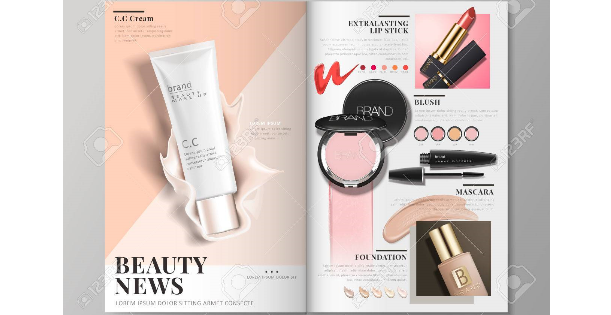 Clean Cosmetic Template
Features:
Link your data file to this template and create unlimited documents in minutes and at any time, in InDesign and PDF format. Discover the advanced features you can enable and contact us to start your automated project.
Download
The document has a tidy layout, it is well designed and easy to understand. It consists mainly of in-context shots and Specific features are represented by icons. The EPS file is available. The automation is suggested to create multi-language documents.
Create your automated document!