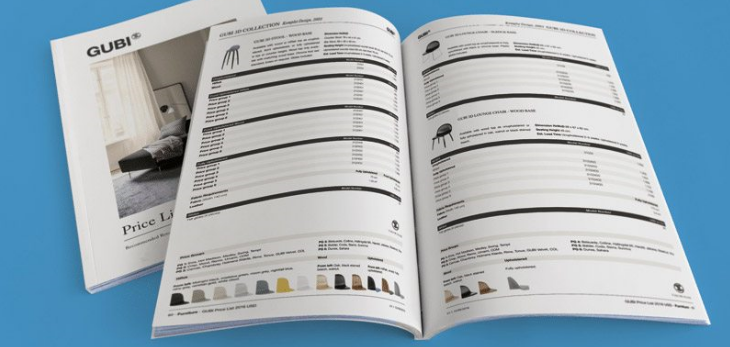 The publishing workflow
The publishing process is an activity that involves all the companies that want to create a commercial document, such as a catalog, price list, or multilingual brochure, that can be printed and digitally distributed. The classic publishing process can be very time-consuming and requires a lot of effort by human resources because it consists of three different activities:
Data enrichment;
Publication of data in a layout;
Layout finishing.
When you start creating a catalog, you probably have a deadline to meet. At the same time, you're likely unable to estimate the amount of time the process will require. If you want to save time, improve accuracy, and simplify the creation process, the best approach is to manage it using catalog automation software.
Let's take a look at the main activities you have to deal with during the publishing process, whether you use an automatic publishing solution or a manual approach.