A selection of home interiors catalogs to get inspiration for your project
If you're looking for inspiration to create your next home interior catalog, or simply want to see how home interiors catalogs are made, you can find here a selection of real catalogs in pdf format or flipbook mode. Each document has a brief description in which you'll find useful information such as the layouts used, product information displayed, types of photographs, and so on. If you need to create a ready-to-print or web-ready catalog or price list in no time, without errors, Pagination's cloud service can help you.
Purple Rain
This catalog by IDDesign is ruled by the color purple. The balanced mix of in-context and cut-out pictures gives a touch of variety to the whole document. To make the catalog easier to read, there's a table of contents at the beginning, and every product includes basic information, like its name and SKU code.
Simple and Effective
DesignBlendtz proposes a minimal and clear lookbook to present its products. The document is composed of thematic in-context images that represent the collection. There's no information about the products apart from the collection's name. At the beginning of the document, you'll find a table of contents and a short introduction about the company.


Clean and Bright Catalog
This document by Hülsta is a mix between a catalog and a lookbook and looks really modern. There's a general table of contents at the beginning of the document, but each session also begins with its own TOC. The document is focused on in-context images with sparse descriptions, but there's also room for smaller images that examine a specific part of the proposed product.

Luxurious but Simple
The Italian style is expressed quite well in this interior lookbook by Rivalto. Page after page make it possible to discover luxurious yet simple products. The document offers minimal product information, only the name and SKU codes are provided. To complete the picture, emotional black & white shots are distributed at the beginning and at the end of the document.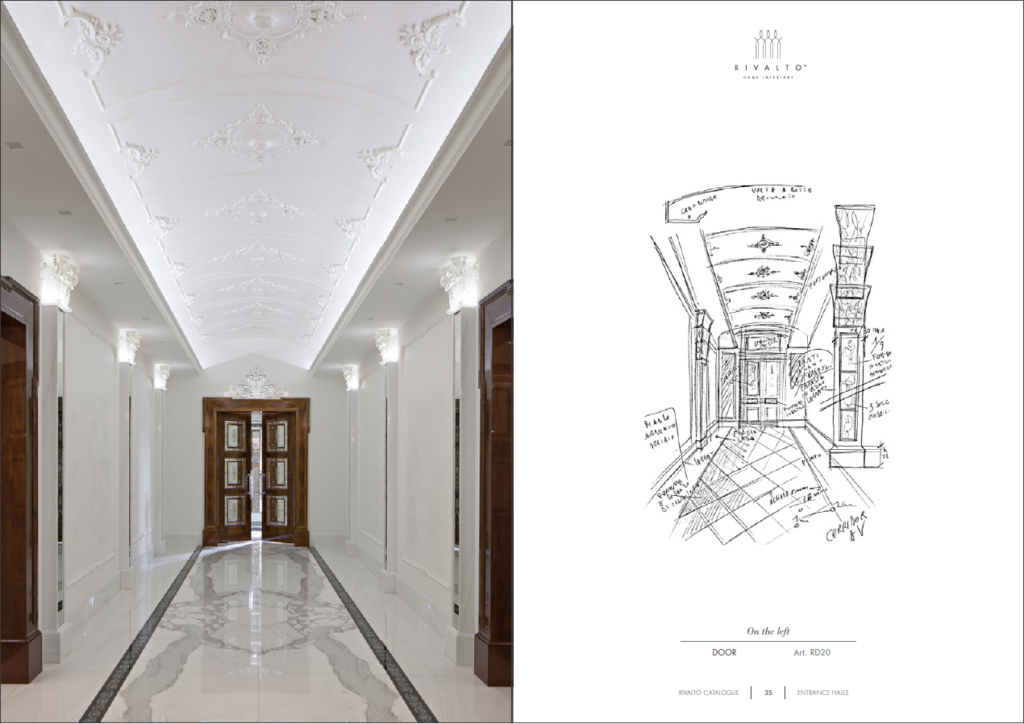 Autumn Breeze
This catalog by Home Interiors has a classical structure with a good balance of in-context images, cut-out images, and short descriptions. The whole document is colorful and has a lot of different layouts; only the last few pages are a bit more linear. The chapters are separated using an image with an emotional quote.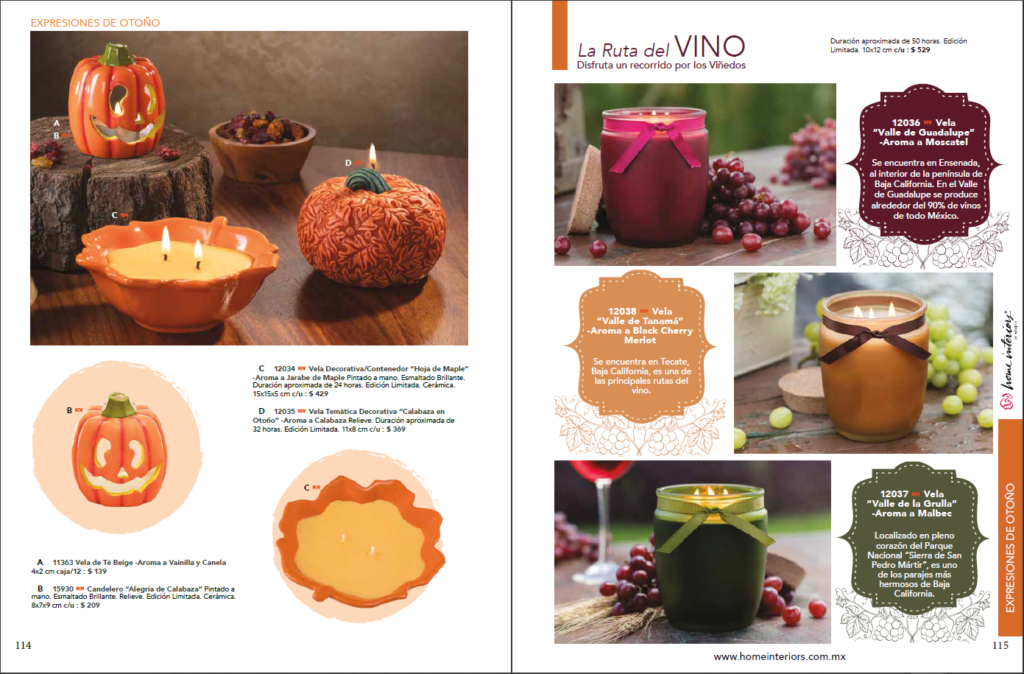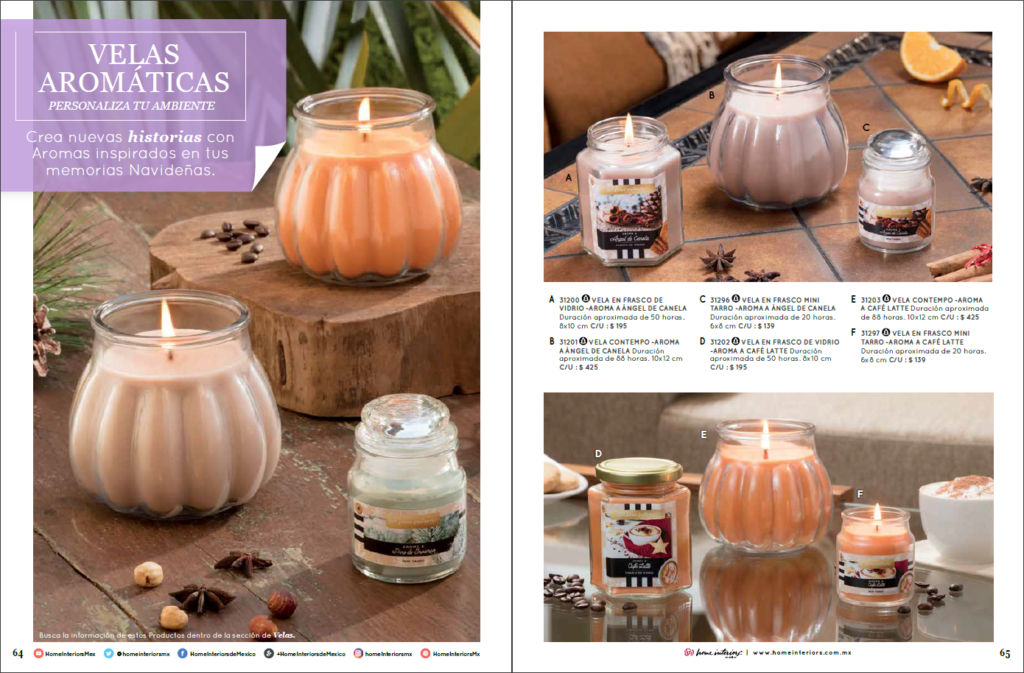 The Perfect Mix of Images and Words
Images and words are perfectly combined in this catalog from the Italian brand Calligaris. In fact, the whole document is an ensemble of well-written descriptions that exalt single products and colorful images that make everything vibrant and catchy. The beginning of the catalog also includes an extensive introduction about the company.
Multilanguage and Modern
Leicht's modern catalog incudes translations of every description in six languages. This definitely helps ease communication and avoid misunderstandings. The document has an initial table of contents followed by a short introduction. At the end of the catalog, you'll find detailed information about surfaces, worktops, and handles.

Emotional and Modern Catalog
Dining-Living Team 7's catalog is driven by emotions. The whole document alternates between emotional, in-context pictures and smaller cut-out photos. It also includes space for brief descriptions and basic product information. At the end of the catalog, they've included a table with the different types of woods used to create Team 7's products.
Modern Catalog
Armani Casa's catalog is both modern and luxurious. The document is tidy and well organized, and something that could easily be automated. Chapter separators have been used, and there's a general index at the beginning of the document. Each product has its own photo and a short description.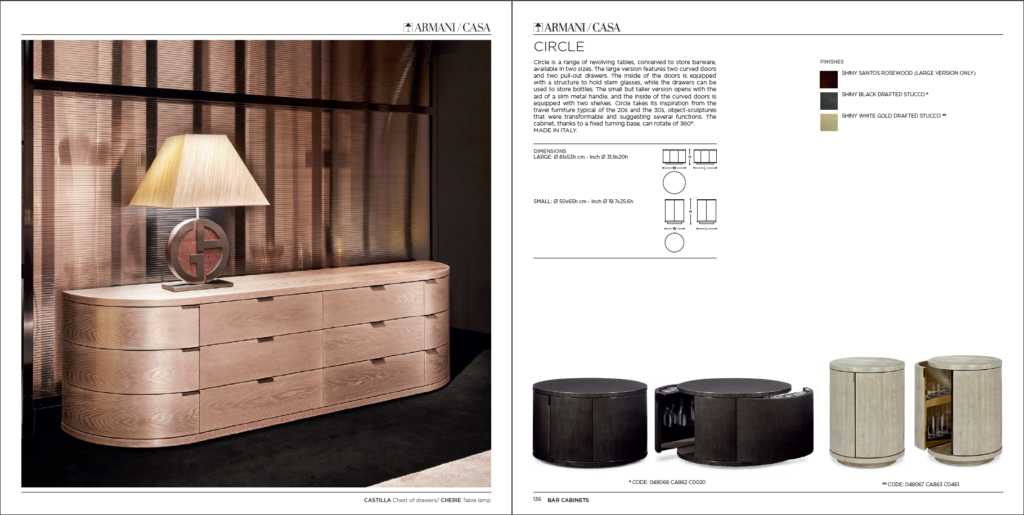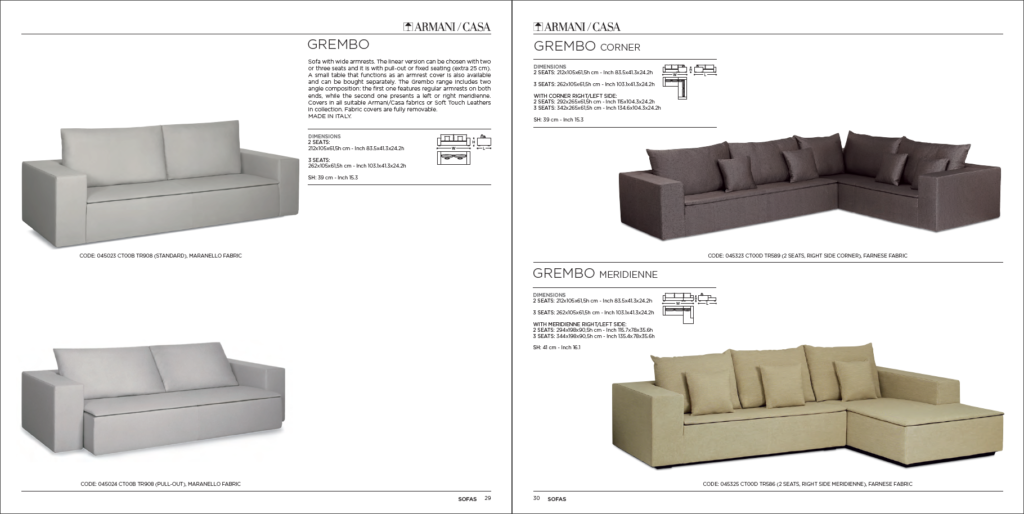 The Right Balance Between Magazine and Catalog
The 2019 BoConcept catalog looks more like a magazine than a proper catalog. Inside the document, you can read short interviews with different designers, and each product has its own description. In-context photos dominate the document. Overall, the catalog has a modern and clean structure and is quite easy to read.