CLOTHING CATALOG TEMPLATES
An assortment of free and premium clothing catalog templates for your fashion collection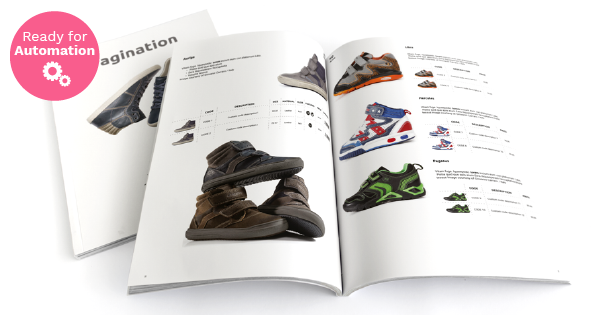 Footwear Line Sheet Template
Files:
IDML, INDD, XLSX, PDF, Word
Download
Showcase your products in a modern and professional way with our line sheet template. Download our InDesign catalog template. It's perfect for any fashion or footwear collection and adaptable to any product you need. The catalog template is fully editable and downloadable in PDF and InDesign format.
Create your automated document!