Pagination at PrintWeek Live 2017!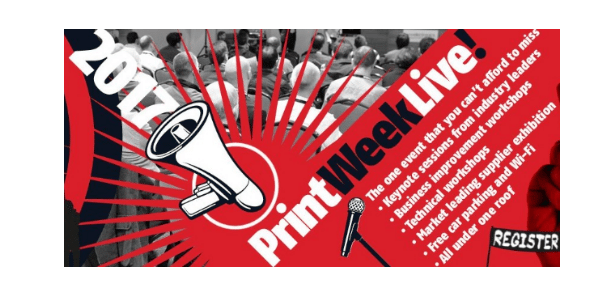 Date:11 May 2017
Author: Luca Reginato
Pagination brought the world of database publishing to PrintWeek-Live! in Coventry, UK.
PrintWeek-Live! is the brand-new international exhibitor's show dedicated to print technologies. Organized by PrintWeek, the leading publication of the print industry, the show took place on March 7 and 8, 2017, at the Wasps Arena. The show united the sector's biggest brands for two days of workshops, conferences, and exhibitions.
Pagination joined PrintWeek-Live! next to brands such as Ricoh, Canon, Heidelberg and Xerox, with a presentation explaining how to overcome the limits of database publishing and create perfect, ready-to-print documents in seconds.
To discover more about streamlining your publishing projects, check out Pagination's cloud-based database publishing service.
Create your automated document!